Wurth USA Inc.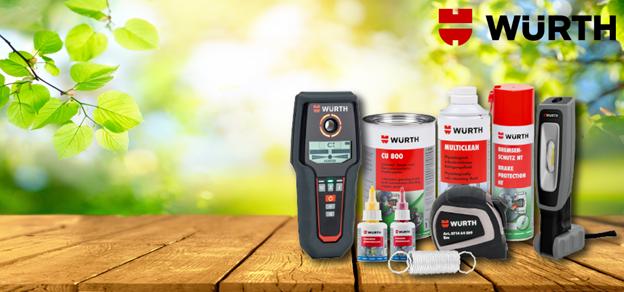 DealerShop has chosen to partner with Wurth USA. Wurth is one of the leading suppliers of high-quality automotive parts, products, and services.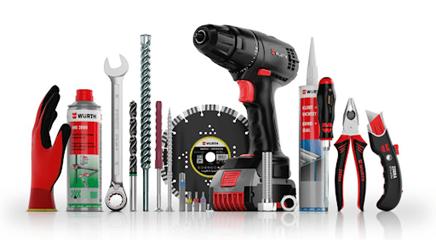 Their extensive catalog of hardware, chemicals, fasteners, hand tools and more provides their customers with everything they need to succeed. Small body shops and nation-wide fleet maintenance companies alike can benefit from the unparalleled selection and unbeatable service that is synonymous with the Wurth brand.
Complete this form to request vendor portal access
Our Sales team will assist you to obtain access and they will get back to you as soon as possible.