UniFirst Corp.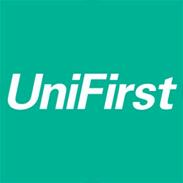 DealerShop is proud to partner with UniFirst. Unifirst's products and services consist of uniforms and workwear, facility services, and safety & PPE.
UniFirst has a long and proud tradition of providing quality uniforms, Job-Fitted Work Clothes® and other image and safety enhancing workwear to businesses of all sizes and types. From industrial work shirts and pants, to work jackets and coveralls, to polos and executive wear, to lab coats and food service smocks - UniFirst offers work uniforms for virtually every occupation.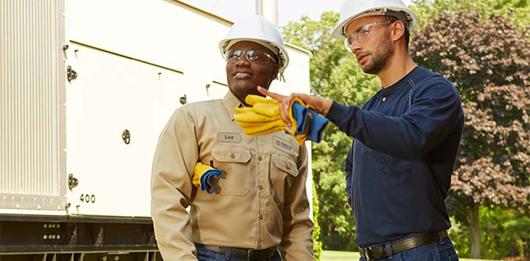 UniFirst offers a full line of workplace safety products and personal protective equipment (PPE) to help keep your workers safe and your business in compliance.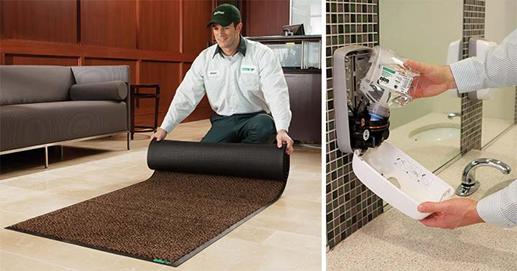 UniFirst Facility Service programs provide quality floorcare, restroom, and other ancillary products to help you create a safer, cleaner, healthier, and more attractive work environment—while also reducing your overall facility maintenance expense.
Complete this form to request vendor portal access
Our Sales team will assist you to obtain access and they will get back to you as soon as possible.