Cintas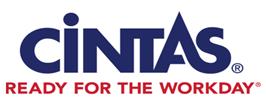 DealerShop has partnered with Cintas to enable your business to put its best foot forward. From the front office to the service bay, brand image and professionalism drive profitability in your business. Cintas brings an array of apparel solutions, expert services, and high-tech products tailored for the automotive industry.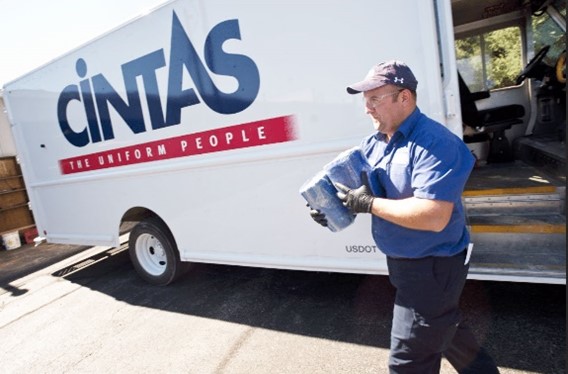 Cintas has become one of the most trusted suppliers to the automotive business. Explore their recommended products and services and then benefit from the expertise and commitment they bring to you.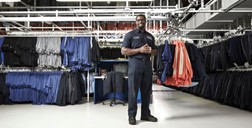 Services: Cintas leads the industry in supplying corporate identity uniform programs, providing entrance and logo mats, restroom supplies, promotional products, first aid, safety, fire protection products and services, and industrial carpet and tile cleaning.
Complete this form to request vendor portal access
Our Sales team will assist you to obtain access and they will get back to you as soon as possible.