Free shipping on orders above $75.
Same day shipping on orders in by 2PM EST!
Midstate Tools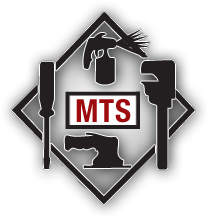 DealerShop is proud to partner with Midstate Tool & Supply, Inc. Midstate is a warehouse distributor serving the automotive and industrial tool and equipment markets nationally and internationally with in-depth inventories of automotive and industrial tools, equipment and autobody supplies. Their inventory includes 70,000+ items from more than 335 U.S. based leading brand manufacturers in their 115,000 square foot warehouse and office facility.

Complete this form to request vendor portal access
Our Sales team will assist you to obtain access and they will get back to you as soon as possible.