Eurovac

DealerShop has chosen to partner with Eurovac to deliver best in class service for your business.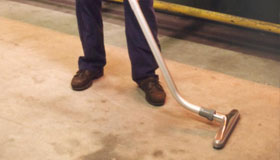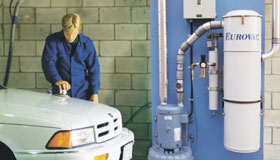 Eurovac's line of products include portable and central high vacuum systems, high volume dust collectors, wet collectors, downdraft tables, fume extraction arms, portable fume extractors, pressure washers, vehicle and transit cleaning systems as well as a complete line of tubing and fittings, vacuum hoses, source capture sanding and cleaning tools.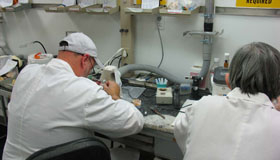 Eurovac's objective is to not just supply equipment; but to supply engineered solutions to dust and fume problems. They have a staff of full time Engineers enabling them to design a system that suites your individual needs. Their products are backed by a worldwide sales and distribution network.
Complete this form to request vendor portal access
Our Sales team will assist you to obtain access and they will get back to you as soon as possible.