W. B. Mason Co. Inc.

DealerShop is proud to partner with W.B. Mason. W.B. Mason's automotive dealer supplies are delivered same-day or next-day at no additional charge. Their supplies are ideal for large dealerships, body repair shops, used car sales, mechanic shops, gas stations, sales departments and service centers. They offer supplies for your administrative, sales, and service departments. The automotive category includes promotional material, vehicle protection parts, forms, window tags, file folders & jackets, key organizers and more.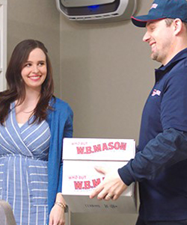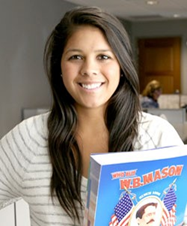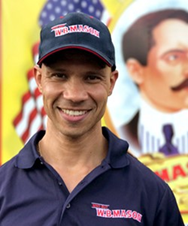 As a B2B supplier, W.B. Mason excels at bulk load and day-to-day deliveries. Whether you need 10 floor mats, 500 window stickers, or 1000 balloons, W.B. Mason is the best distributor for your company. They partner with the top manufacturers such as ASP™, Versa-Tags™, JAM Paper®, Pendaflex®, Avery®, Smead®, TOPS™, and more. This ensures that they have the auto dealer supplies you want at the level of service you deserve.
Complete this form to request vendor portal access
Our Sales team will assist you to obtain access and they will get back to you as soon as possible.