Free shipping on orders above $75.
Same day shipping on orders in by 2PM EST!
Empire Chemical

DealerShop has chosen to partner with Empire Chemicals. Established in 1992, Empire Chemical Sales, Inc. is a full-service chemical distributor throughout New York, Massachusetts, and Connecticut. They provide chemicals and supplies for automotive detailing use, with an inventory that includes waxes, removes, polishes, cleaners, deodorizers, buffing pads, brushes, and more. Their team strives to supply you with the finest detailing supplies and chemicals.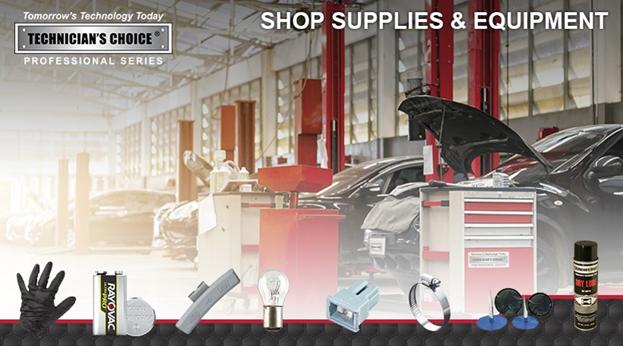 Complete this form to request vendor portal access
Our Sales team will assist you to obtain access and they will get back to you as soon as possible.