Safety-Kleen Corp.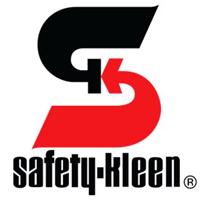 DealerShop has chosen to partner with Safety-Kleen. Safety-Kleen is a leading provider of environmental services to commercial, industrial and automotive customers. This partnership brings more than fifty years of experience and a nationwide infrastructure to environmental services. Safety-Kleen's centrally-controlled service is prompt, professional and non-intrusive.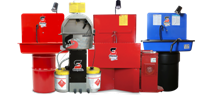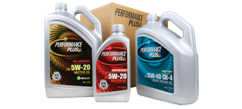 Safety-Kleen's products and services fall into three main categories: oil solutions, cleaning solutions, and environmental solutions.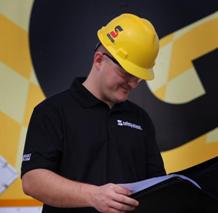 You need much more than just a parts washer and oil collection company. Having the right tools for the job is at the heart of achieving your mission. These tools include the right programs and products to support the service you provide. With more than 17,000 dealership customers, Safety-Kleen has a deep understanding of the industry and a proven track record of success. These services, combined with their commitment to quality and risk reduction, make them the perfect partner.
Complete this form to request vendor portal access
Our Sales team will assist you to obtain access and they will get back to you as soon as possible.