Broadway Equipment Company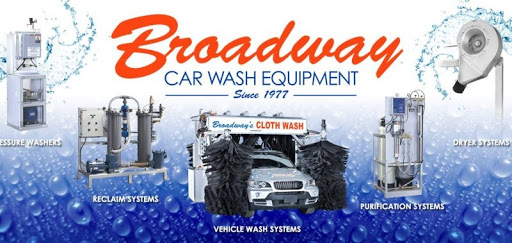 The #1 Choice of the Car Dealership Market for Over 40 Years.
Broadway, Where Innovation & Durability Come Together.
DealerShop has chosen to partner with Broadway. Broadway is an elite car wash professional and their dedication to quality, service, and support makes them a trusted partner in our business.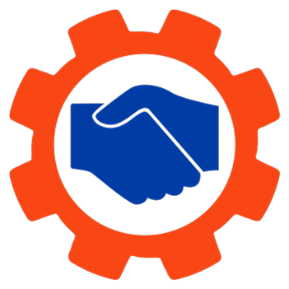 Broadway is the only car wash manufacturer exclusively dedicated to serving car dealers. The Broadway ownership experience is backed by all OEM tool and equipment programs.

Designed, built and serviced all in the USA. Their headquarters in Minneapolis Minnesota will handle all per-installation work, from design to manufacturing, before they transition to their local Broadway only install and service team.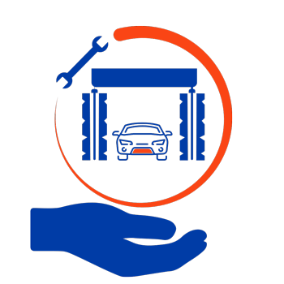 Broadway manufactures every style of wash and offers a complete line of accessories. Being built in the USA they follow the American tradition of being durable and long lasting.
Complete this form to request vendor portal access
Our Sales team will assist you to obtain access and they will get back to you as soon as possible.